For Students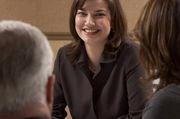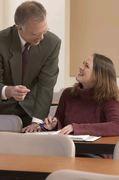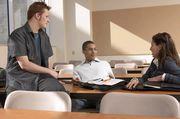 Engineering in Biomedicine is a fantastic career to pursue.
Our chapter can help you get involved in the field and learn more about its potential.
Learn about Internships
Many local companies offer internships for summer employment for bioengineering students. Please see Steve Johnson or Pat Jacobs at an upcoming meeting for further information and how to apply.
Attend our Speaker Events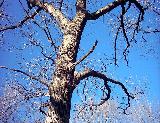 We encourage students of Colleges and University in Buenaventura and neighboring counties to join us and attend our speaker events.
Some of the local colleges and local Universities offer course credit points for participation and attendance at our speaker events. Check with your professors.
We currently have established relationships with:
California Lutheran University (CLU), Thousand Oaks, CA
College of the Canyons, Santa Clarita CA
Moorpark College, Moorpark CA
California State University Channel Island (CSUCI)
University of Southern California, Los Angeles, CA
Ventura College, Ventura, CA
Resources